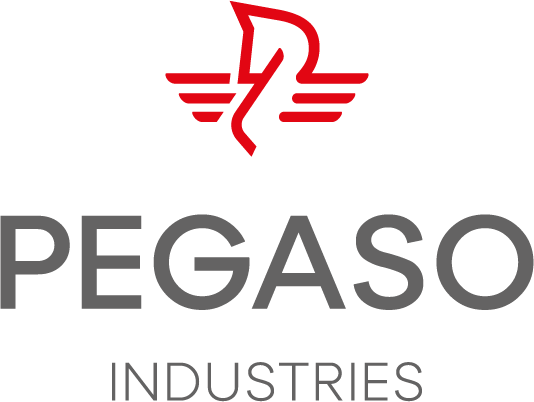 Plastic Systems Shanghai Co. Ltd
Data di inizio
Tipo di lavoro
Luogo

3665, Caoying Road, Qingpu Shanghai, China, 上海, China

Stipendio
Esperienza
Istruzione

Bachelor Degree in mechanical engineering preferred, or other related technical field
Descrizione
Plastic Systems S.P.A., part of the Pegaso Industries Group located in Italy, is one of the word leading manufacturers of plastic machinery for injection, blow molding and extrusion machines. Today we count more than 100 people with independent technical team, advanced fabrication and sales organization. We devote ourselves to satisfy the demand from all kinds of fields of plastics industry: automotive, electronics, medical, housewares, packaging, construction, recycling and textile. Plastic Systems has taken the route of designing turnkey-customized systems, manufactured to satisfy the specific requirements of customers.
MAIN PURPOSE AND SCOPE OF THE JOB:
We are currently looking for a Sales Manager for our Shanghai division. The main responsibilities of the position is to lead, organize and coordinate the activities of one of our business units and be the person of reference for all the related projects. The candidate will be in charge of the south east Asian market, so he/she will be required to travel 80% of the time in south east Asia; the main time the resource will be based in Shanghai.
Join our team if you would like to work in an international and fast pace environment!
POSITION IN ORGANISATION
Reports To: Sales Director. The resource will be placed in our Sales Department.
SKILLS AND ABILITIES
Leadership skills including ability to maintain confidentiality;
Demonstrated team leading, problem solving and project management skills;
Decision making and prioritization skills;
Strong written, verbal, presentation, and interpersonal communication skills;
Ability to work with all levels within the organization, as well as customers and vendors
EXPERIENCE
At least 2 years' experience in Plastic Machinery industry and sales or Similar
Experience in Injection Molding Auxiliary Machinery Industry is preferred
KNOWLEDGE
English is mandatory
Able to read technical drawings
Able to use SAP
Excellent knowledge of the Office package, in particular of PowerPoint and Excel
PERSONAL ATTRIBUTES AND OTHER REQUIREMENTS
Bachelor Degree in mechanical engineering preferred, or other related technical field
Availability to travel (80% in south east Asia, 20% in Shanghai)
Interest in sales and plastic sector
Ability to work independently, as well as part of a team and travel to Sud Asia area
CONTACT : job@pegasoindustries.com 
Informazioni dell'azienda
The entrepreneurial spirit of Plastic Systems prompted the company to open a production and commercial site in China in 2006, which has always been a strategic position to meet the demands coming from the Asian market. The new center is made up not only of the production departments, but also of a technical office and a valid commercial department, as well as a service with qualified personnel.