CICC Tianjin Office Event and Administration Coordinator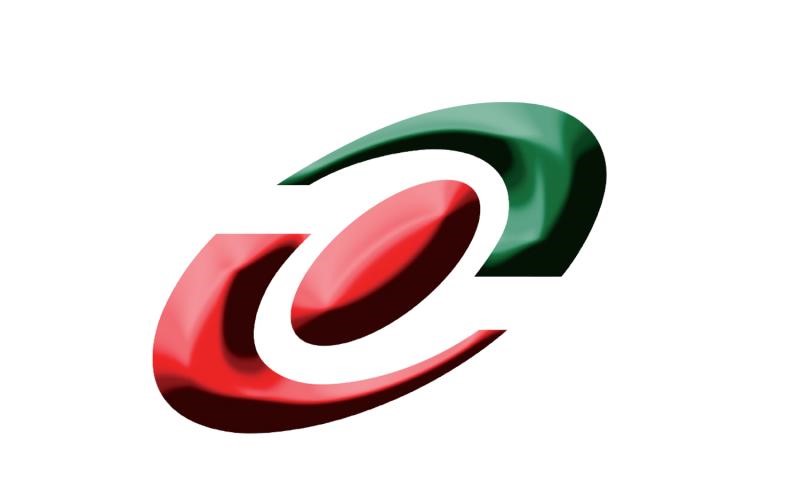 Start Date
Job Type
Location
Salary
Experience
Education

Bachelor's or Master's degree (Preferred)
Description
The China-Italy Chamber of Commerce (CICC) is hiring for its growing team in the North of China. The position is based in the new CICC Tianjin Office and is included in our Beijing team. Under the guidance of the CICC Beijing Office Manager, the new hire will be responsible for coordinating CICC activities in Tianjin as well as overseeing the basic administrative tasks related to the Tianjin Office. He/she will also support the Beijing team in the organization of relevant activities in other territories in the North of China, and collaborate with local partners and stakeholders.
Main responsibilities:
Events and Activities:
Planning and Organization of the activities and events, including budget planning and reporting; cooperation and opportunities scouting, partners and key stakeholders' engagement.
Relationship management and collaboration with local partners to organize targeted activities for the Italian companies in Tianjin;
Coordination and organization of working groups' related activities in Tianjin and in the North of China;
Drafting of the annual planned activities' report and the financial statement in coordination with the Beijing Office Manager;
Design and drafting of events and activities communication materials and support to the communication management (CICC Website, WeChat, Mass mailing, other social media platforms).
Administration:
Provide support to general inquiries received via phone or email;
Office management: coordination with suppliers, office supplies order placements, organization and update of archive and other similar tasks;
Support to accounting tasks including office payments and invoicing.
Requirements:
Italian or Chinese national;
Bachelor's or Master's degree (Preferred);
Excellent command of English (both oral and written); good command of Chinese (both oral and written) preferred; good command of Italian is a plus;
Proficiency in Excel and MS Office;
Pro-activeness, good organizational and interpersonal skills, able to organize work independently and work in a team;
Previous internship or work experience possibly in the field or in similar organizations is strongly preferred;
Understanding of the Italian culture and business environment is a plus.
Details:
Start date: January – February 2023
Location: Tianjin
Experience level: 0-2y
Salary and conditions: only selected candidates will be informed about salary and conditions.
Application process:
If you're interested in the position, please send us your CV in English stating your first availability and salary expectations to:
Ms Federica Viggiani,
CICC Beijing Office Manager
Please note that only shortlisted candidates will be contacted for an interview.
Company introduction
The China-Italy Chamber of Commerce (CICC) is the only business organization recognized by both the Italian Government (Ministry of Enterprises and Made in Italy) and People's Republic of China (Ministry of Civil Affairs, MoCA) that aims to boost the internationalization of Italian business and to promote the "Made in Italy" in the PRC. Our network includes public-invested and multinational corporations, small and medium-sized enterprises (both manufacturing and commercial), service companies etc.
Interested?
Send your CV to: China-Italy Chamber of Commerce (CICC) Ms Federica Viggiani, Beijing Office Manager
viggiani@cameraitacina.com