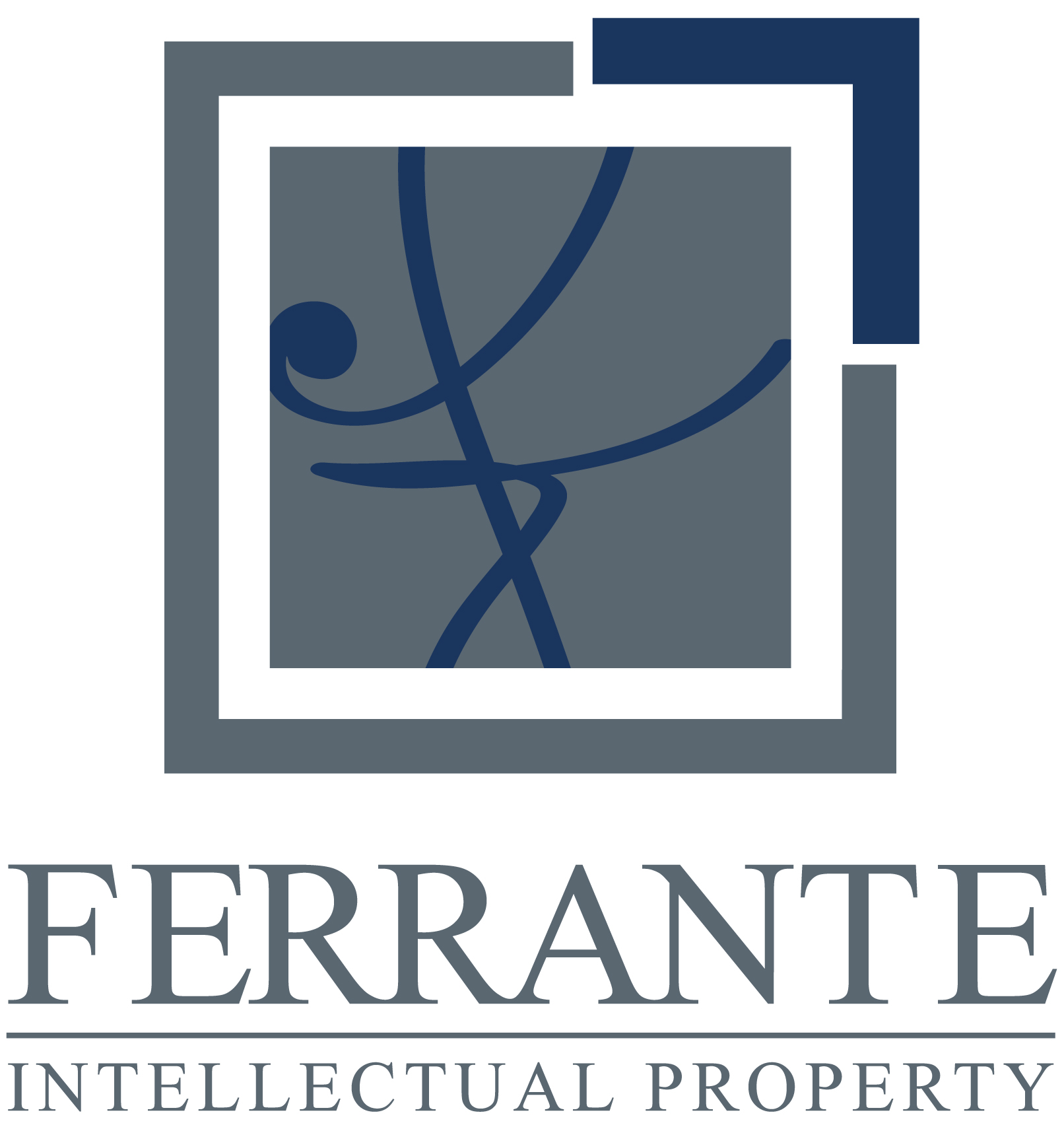 Start Date

Job Type
Location

2109, United Plaza No 1468 West Nanjing Road Jing'an District, Shanghai, China

Salary
Experience
Education

Bachelor degree or above, law field will be a plus.
Description
Duties and Responsibilities
•    Evaluating client's intellectual property rights and provide guidance on intellectual property
      prosecution and enforcement;
•    Overseeing all files and programs of the clients they have been assigned ensuring Company
      standards are maintained at all time;
•    Coordinating the work between departments for the clients they have been assigned;
•    Working alongside the legal department in handling infringement cases;
•    Managing Customs enforcement actions for IPR infringement and Customs recordation of rights;
•    Assisting the partners and the head of department in preparation of Clients meetings and other
      general day to day tasks;
•    Monitoring markets, liaising with enforcement officials (including Customs), training enforcement
      officials; Organizing, taking part in and managing enforcement actions;
•    Organizing and supervising notarizations and other evidence collection activities;
•    Examining material, such as publications, law revisions, case study etc. for providing proactive
      advice to the company;
•    Assisting partners/managers with Power Point presentations/publications seminars to existing
      clients, prospective clients, and other industry related seminars;
•    Organizing and performing basic online investigations;
•    Assisting with Marketing activities;
•    Assisting with client visit to China, meeting clients directly when necessary;
•    Expand the business finding new client but to provide your input on how to effectively follow cases;
•    Help Develop marketing strategies to increase the Firm's visibility, including company websites
      update and social media (e.g.: Twitter; Linkedin; etc…) and articles writing.

Qualification/ Requirements
•    Bachelor degree or above;
•    Excellent oral&written English;
•    Knowledge of Word, Excel and PowerPoint;
•    Excellent attention to detail, proactivity and confidentiality.
Company introduction
FERRANTE Intellectual Property is a full practice intellectual property firm with established offices in South-East Asia. We provide comprehensive legal services on all aspects of trademarks, designs, patents, copyright prosecution and litigation, anti-counterfeiting strategies and IP as well as domain names portfolio management.