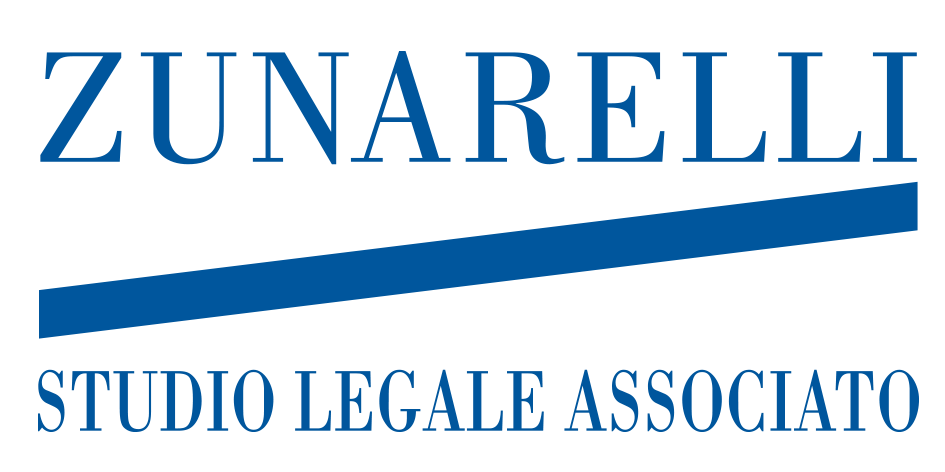 Zunarelli Business Consulting (Shanghai) Co., Ltd.
Start Date
Job Type
Location

Jing'An District, West Beijing Road no. 1701, Jing'An China Plaza, door 1209, Shanghai, China

Salary
Experience
Education

Bachelor or Master Degree in Law Chinese native speaker Good command of English, both written and oral Other foreign languages are a plus
Description
Assist Partners and Associates in drafting and translating commercial and cooperation agreements
Cooperate with Partners and Associates in handling procedures of company incorporation, relocation, drafting Article of Association, Shareholders agreements, etc.
Assist Partners and Associates in drafting and translating Memorandum of Understanding, Letter of Intent, Preliminary Agreements, etc.
 Support Partners and Associates in research of information and documents on official databases
Assist Partners and Associates in consulting services for Foreign-Invested Enterprises operating in China
Other relevant works related to the Job Position
Company introduction
Our Firm has its Headquarter in Italy, through the main offices of Milan, Bologna, Rome and Trieste. Our Shanghai Office is operative since 2006. Our Firm advises and represents Clients both in Italy and abroad in a wide range of different areas of practice, offering assistance in all the main areas of interest to companies through an extensive network of offices and correspondents that ensure our Clients have efficient and tailored support. Our legal professionals serve on boards of companies and foundations, they are esteemed members of academic bodies, and they also advise Italian State Institutions on the drafting of laws and regulations, having long represented the Italian Government in the Legal Committee of the International Maritime Organization and in other renowned organizations. Our Partners' academic, institutional and professional achievements have earned us a solid reputation both in Italy and abroad, which has led us to become one of the law firms of choice in Italy especially for the transportation and logistics industry. By relying on a large team of experts in all the main branches of law, and on well-established relations with other renowned firms and professionals specializing in other legal and economic areas, we are able to offer our Clients efficient assistance in every critical phase of business, but ˗ more and more often ˗ also preventive advice aimed at avoiding possible critical issues arising from the rapid changes in the relevant legal frameworks. Our Clients' need for assistance in investing abroad, together with the growing interest of foreign investors towards Italy, have led us to strengthen our presence abroad: as well as in China ˗ where we have been operating since 2006 ˗ we are now also active either with our own offices or with "best friendships" in several Countries of the Far East, the Middle East, Russia, North and Middle Africa, in Turkey andin Latin America.