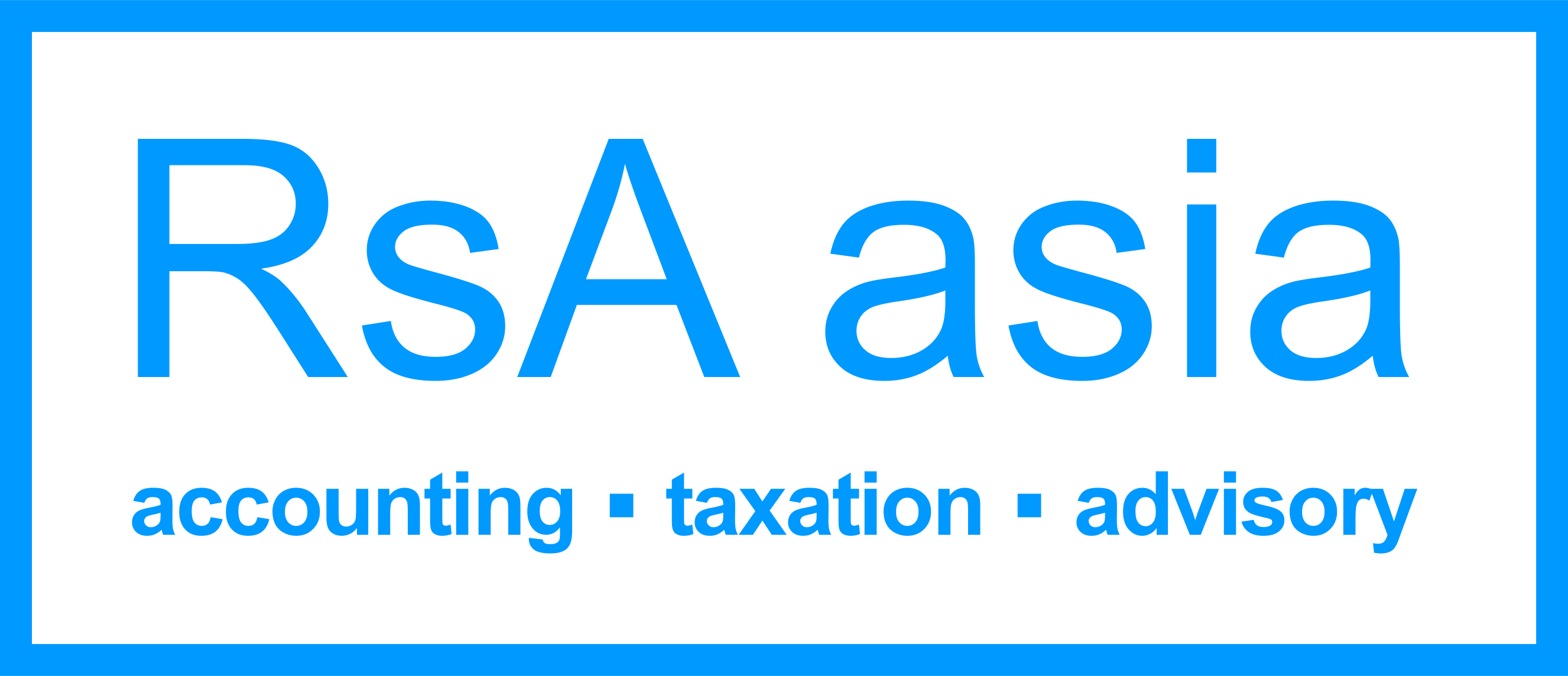 Start Date

Job Type
Location
Salary
Experience
Education

Mechanical or Electronic/Electrical Engineer or equivalent
Description
Our Client, an important multinational company that operates in the ink industry, is looking for an Operational manager, responsible for growing the local business.
Main Required Functions :
• Production operations are carried out to an effective efficiency standard and the production schedule is achieved.
• Manage the manufacturing teams (35 people) at the plant ensuring that production targets are achieved and team members are deployed and supervised effectively.
• Team member attendance and performance is managed effectively.
• Operating standards are closely monitored and any necessary changes are initiated.
• Team members are effectively coached to achieve improved performance.
• Continuous improvement culture and high morale is promoted throughout.
• Team members and own operations satisfy Health, Safety and Environment and Quality standards.
• Operations are performed within pre-set budgets.
• Recommendations to plant, equipment and working practices are developed and effectively communicated to management.
• Day to day problems are resolved.
• Manage relationship with local suppliers
• Coordinate the production schedule and production activities with HQ in Italy
Profile :
• People management experience,
• Mechanical or Electronic/Electrical Engineer or equivalent relevant experience,
• Chinese and English speaking ,
• Knowledge and experience of Total Quality Management, Just in Time and continuous improvement techniques.
• Ability to identify bottlenecks and inefficiencies.
• Ability to prepare and present reports to HQ
Company introduction
Multinational company that operates in the ink industry.

RsA asia
We are a tax and corporate advisory firm assisting companies, multinational groups and institutions in the Asian region and the Far East. Our organization has made service quality its distinctive feature through the experience and high professionalism of our advisors who, by combining their skills and expertise, provide a wide range of tax, corporate, and consulting services, both nationally and internationally.