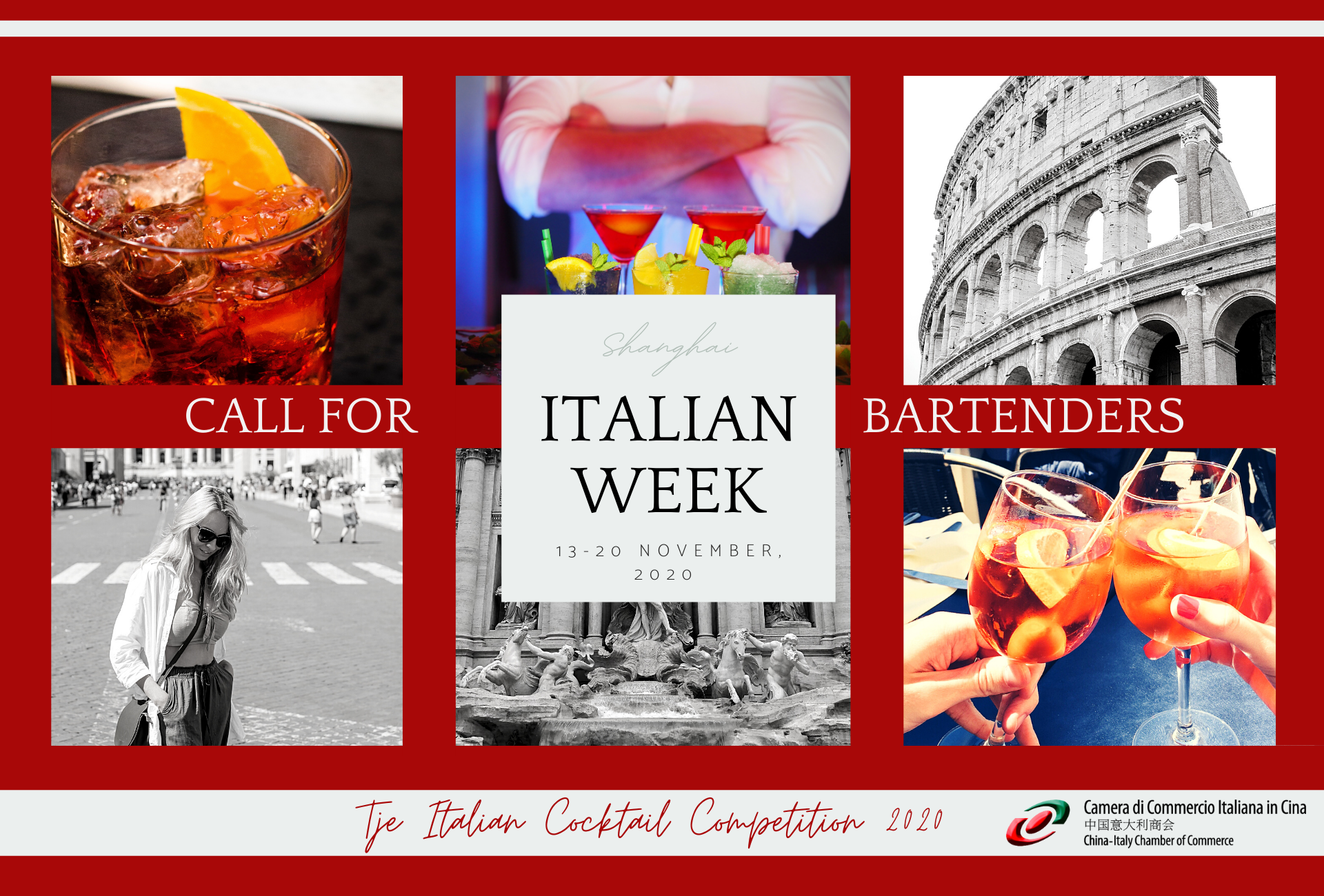 Dear CICC Members and Friends, 
The China-Italy Chamber of Commerce (CICC) is organizing "The Italian Week: The Culture of Quality", which will be held from November 13th till November 20th, in Shanghai. 
The Italian Week will bring the best of ITALIAN QUALITY to Shanghai. 
Participants will have a full immersion in the Italian culture of quality without ever needing to leave China.